We encourage our advanced dancers (Senior Company) to serve the community with their gift of dance. They excel in this area with humility and grace. Over the years, IBC has devoted countless hours to a number of worthy causes. The following is just a sampling of the wonderful outreach programs within which IBC dancers were blessed to participate in together.
Jason Taylor Foundation
Camp Katina
Joe DiMaggio Children's Hospital, Diamond Angels Gala
Royal Dames Of Cancer Research Tiara Ball
City of Weston
Town of Davie
Boys and Girls Club of Broward County Florida
Jack and Jill Children's Center
Dancing for a Difference
Adopt a Dancer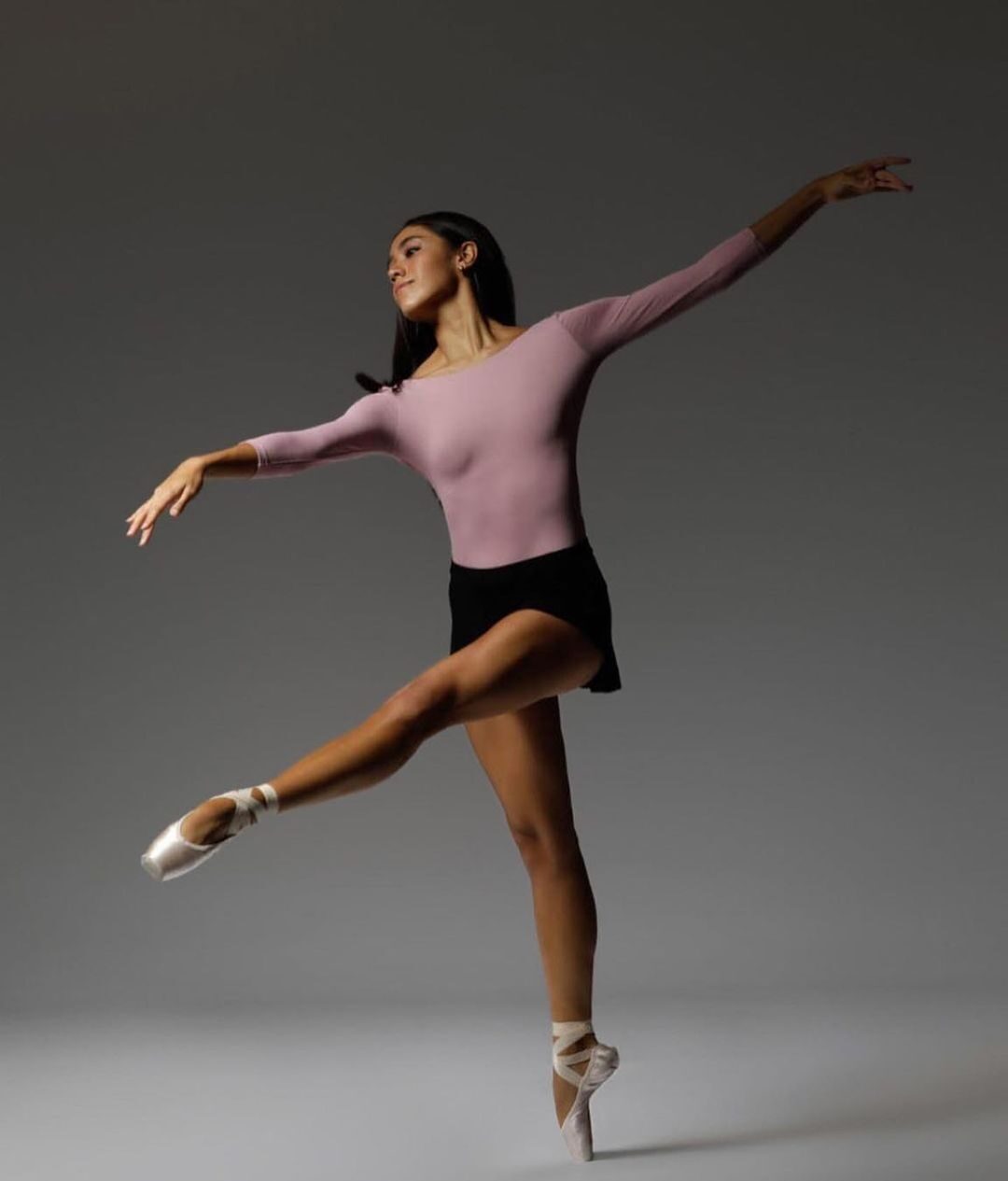 Ballet Dance Education Scholarship
Believing that no child should be denied the gift of dance, IDA and IBC have nurtured the talents of many dedicated and talented dancers on scholarship over the years. We are proud of our scholarship dancers and the heights they have achieved in ballet and academics. Our scholarship pupils have been accepted into the finest Universities, Colleges, and Ballet Companies. Both full and partial tuition scholarships are awarded to students on a need-based basis. If you'd like to apply for a scholarship, don't hesitate to contact the office at IDA for more details.